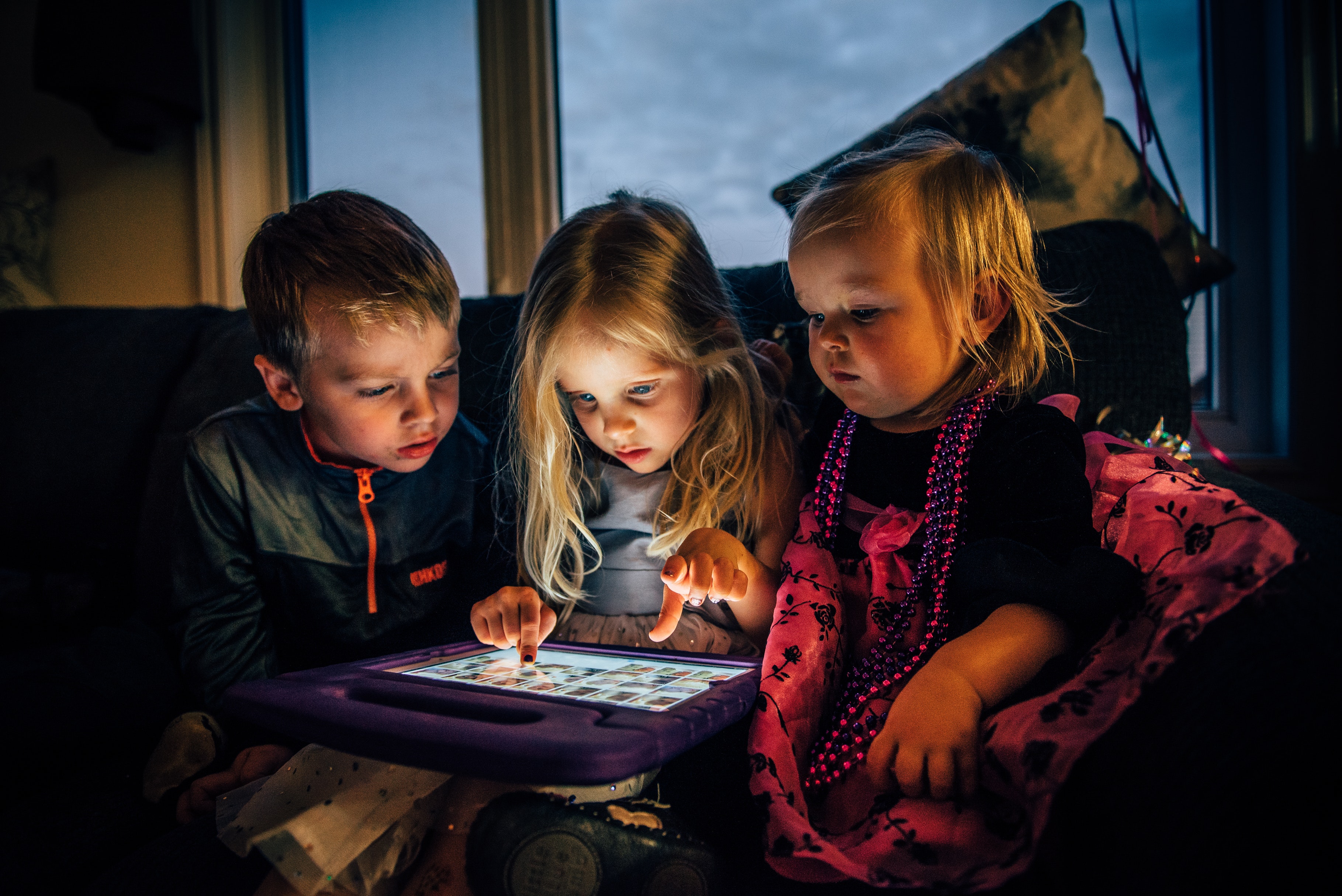 "I'm bored!" By now we know you are well accustomed to hearing these words from your kiddos. As the Coronavirus rages on, most families are looking for ways to keep themselves entertained without leaving the house. We have put together a list of fun online activities and "field trips" that don't require you to put shoes on and leave the safety and comfort of your home.
National Park Service
The National Park Service has put together some creative ways for you to virtually leave the house and explore some of our Nations beautiful parks. Take a tour of Crater Lake National Park, download a kids activity map, become a Junior Ranger, view videos of the various wildlife found in our parks, or for your littles at home you can join a park ranger along with Elmo and Murray from Sesame Street and explore Grand Canyon National Park.
https://www.nationalparks.org/connect/blog/park-activities-you-can-do-comfort-your-home
Smithsonian National Zoo
Go online and check out the zoo webcams to capture the animals playing, sleeping and enjoying their day without all the visitors. There are no zookeepers on site at the zoo to move the cameras around so you may not always be able to see the animals but keep trying! There is also an educational packet available for download with activities to get kids thinking about the animals and their habitats.
https://nationalzoo.si.edu/webcams
NASA
NASA joined forces with Google to bring Access Mars. This is a super cool website that allows you to explore a virtual 3D replica of the surface of Mars. Kids can roam the Mars Rover over the landscape and learn about different points of interest found during the Curiosity mission.
https://accessmars.withgoogle.com/#
The Louvre Art Museum
Virtually take a trip to Paris and explore the world's oldest art museum and historical monument the Louvre. Built as a fortress and then used as a palace for French kings, the museum houses artwork from many different important periods in history.
https://www.louvre.fr/en/visites-en-ligne
The Smithsonian National Museum of Natural History
Butterflies, fossils, primitive humans, and that's just a start! Take a tour of past and present exhibitions that explain the history of the world and our place in it at The Smithsonian National Museum of Natural History.
https://naturalhistory.si.edu/visit/virtual-tour
The National Holocaust Museum
This tour is a little more humbling and somber, but most definitely one that is worth exploring. Take a tour of The National Holocaust Museum in Washington, DC to see actual preserved artifacts and hear first person accounts of life before, during and after the Holocaust.
https://www.ushmm.org/information/exhibitions/online-exhibitions
These few ideas are just a sample of the plethora of other online activities and tours that you can do to help beat the boredom. As difficult as this time is, remember that this time is temporary, and we will get through this time stronger and better than ever! If you or your family need anything during this time, please do not hesitate to reach out to a member of our team. We are here to help our community!