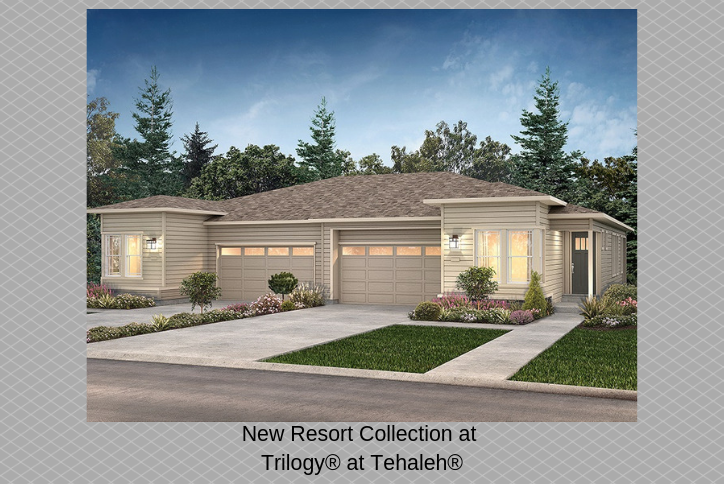 Get a SNEAK PEEK at the new 55+ Resort Collection homes, before the Model Home Grand Opening this March 2019.
HARD HAT TOURS
Saturdays and Sundays 9:00am-5:00pm
Stop by the Tour Center where a Community Rep will escort you through the models affording you the opportunity to check out the current progress.
Please wear closed-toe-shoes!
Hard hats are provided.
Take advantage of pre-grand opening pricing starting at $344,900.
The Resort Collection Models Grand Opening
March 16th from 1-4pm