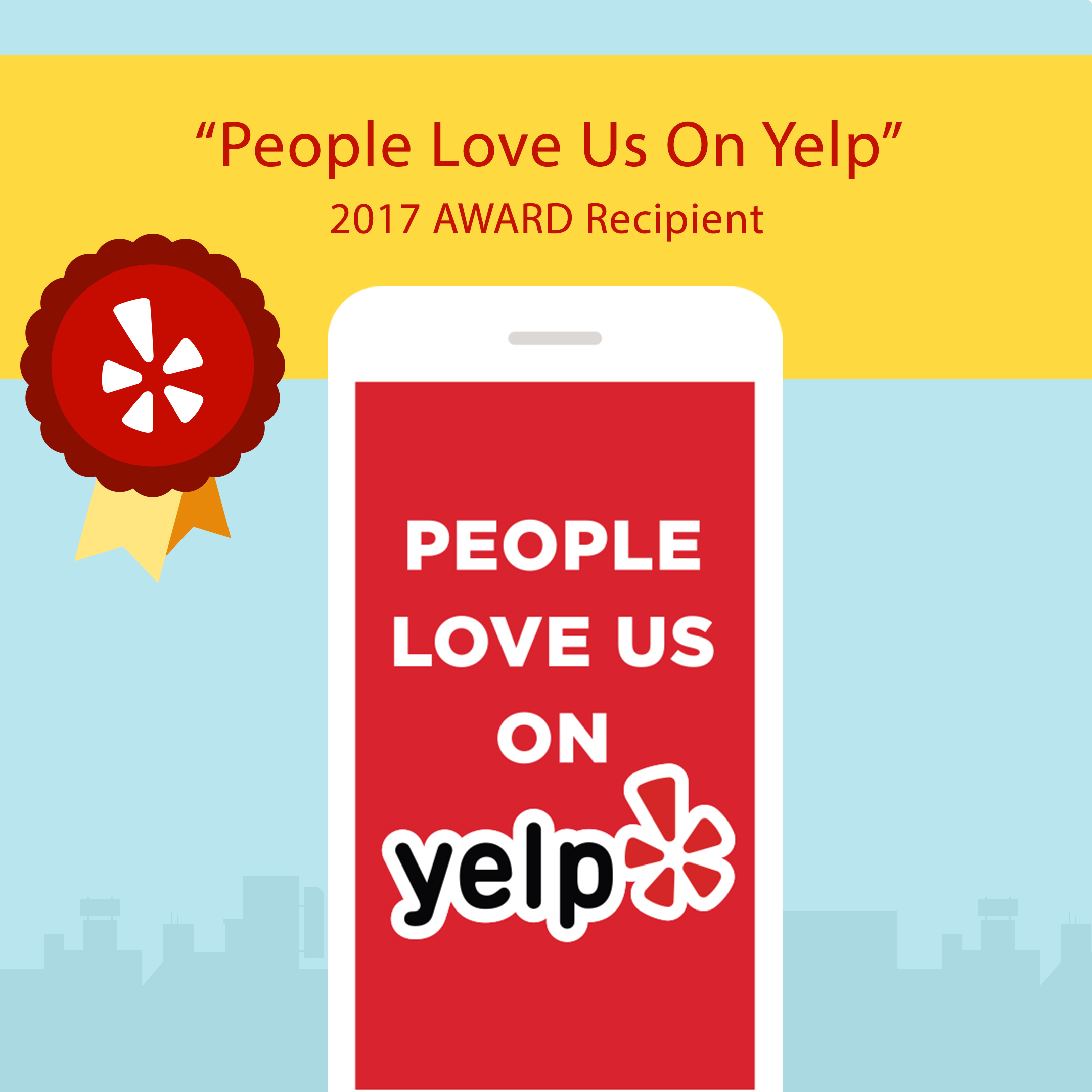 Buying or selling your home is a major event in your life, and working with the right people can make all the difference in the world. You want to work with people who have your back and don't just think of you as another number! And that's why you should work with the amazing team at Liz Keeps It Real Estate!
Our talented team has a fantastic track record of making the home buying and selling process a positive experience. Just ask anyone who's worked with us before, they'll tell you! Even Yelp.com agrees!
Liz Keeps It Real Estate has just received the 2017 "People Love Us On Yelp" award! We have consistently worked to make our clients happy, and the proof is in the pudding! So if you're on the fence about who to go to next time you're ready to buy a new home, remember, you'll always find a friend in Liz Keeps It Real!