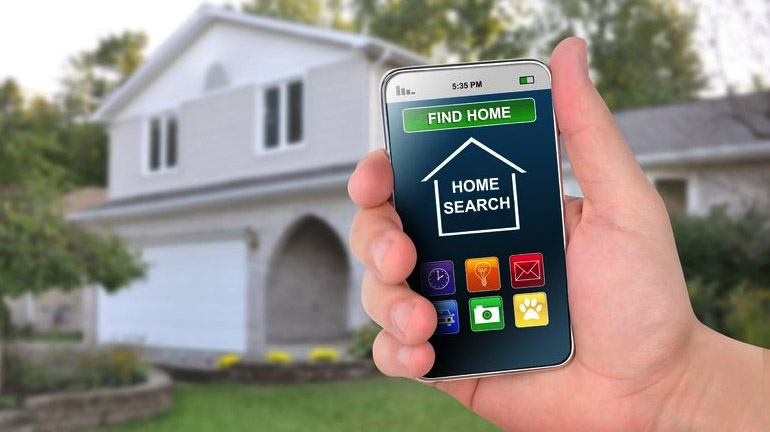 In this modern technological age, the house hunting game can look quite a bit different. With the convenience of apps right at out hands, it seems as though half the work is already done for us! You can view a home in detail, learn about the neighborhood, see how the school is rated, and even send your questions in and set up a showing all from within the app! But this is where the concerns start.

Just who are you sending your questions in to? Can you trust them to have your best interest in mind? Do they know you, or likewise? Odds are the answer to this is no. At the end of the day, real estate apps are an amazing tool to help you through the process of hunting for your first home, but the cannot replace the vital role of an agent.
An agent works tirelessly on your behalf. It is literally their job to get you the best deal possible, so you never have to second guess. They are experienced, know the areas in which you're searching, have market insight, and can walk you through the often complicated and even scary process of paperwork and closing. You can build a trusting relationship with your agent and always get the answers you need when a complicated question arises. An area that apps, for all their great features, still lack tremendously.
So in the end, while technology may have advanced enough the change many elements of real estate, they still have nothing on working with a talented agent. If you want the best deal and the best experience possible reach out to an agent you trust. And you can always reach out to us here at Liz Keeps It Real Estate!