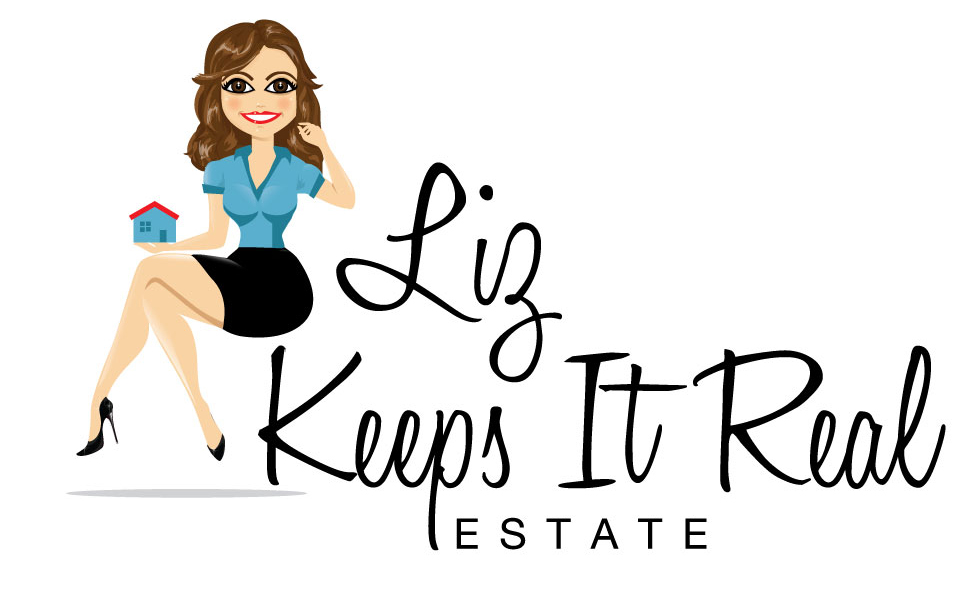 Perhaps we've been recommended to you by a friend, or you've been poking around various real estate sites and stumbled upon us. Regardless of how you got here, we'd like to share a little more about ourselves with you. A lot of great people and talent are behind the success of Liz Keeps It Real Estate, and we'd like to take a moment to acquaint ourselves!
First, obviously we've got Liz. Our local powerhouse andmastermind! Liz Johnson has sold over 275 properties in her 12 years of experience and the majority of her business comes from referrals. Liz's ability to troubleshoot even the toughest transaction is unlike any other. With her extensive experience, and list of preferred vendors, the job is always done well.
Next, we've got Buyer's Agent Lesley Miller! Lesley brings an extensive background in Real Estate, from 4 different States and over 13 years in the business as a licensed Realtor®. Eager to help you with any of your Real Estate needs, Lesley's wealth of knowledge and experience is a good blend of integrity and care with the client's goals first in mind.
Then there's Ande Dunn! Ande brings almost 3 years in Real Estate marketing in the local area to the team along with her BA Marketing, and minor in English from St. Martin's University. Her customer service goes well beyond, always going the extra mile for clients. She is always willing to help and her service comes with a smile.
And we can't forget about Jean! Jean Olson possess a unique set of skills with an extensive history in Real Estate as a licensed Realtor®. Jean monitors critical details throughout the transaction, while keeping clients thoroughly informed each step of the way during the transaction, so that the process flows as efficiently as possible.
And finally, meet our newest member, Jim Burrage. Jim is an extremely experienced and talented Buyer's agent. He focuses on excellent customer service and communication. His specialties include first time home buyers, military and other law enforcement, and single property purchases. We're so excited to welcome him to the team, and we know he'll fit right in with the Liz Keeps It Real spirit!
It's a pleasure to meet you, and we hope to work with you to make the sale or purchase of your next home or property as successful as possible! Here at Liz Keeps It Real Estate, you're not just getting an agent. You're getting a full team of talented individuals dedicated to helping you WIN!