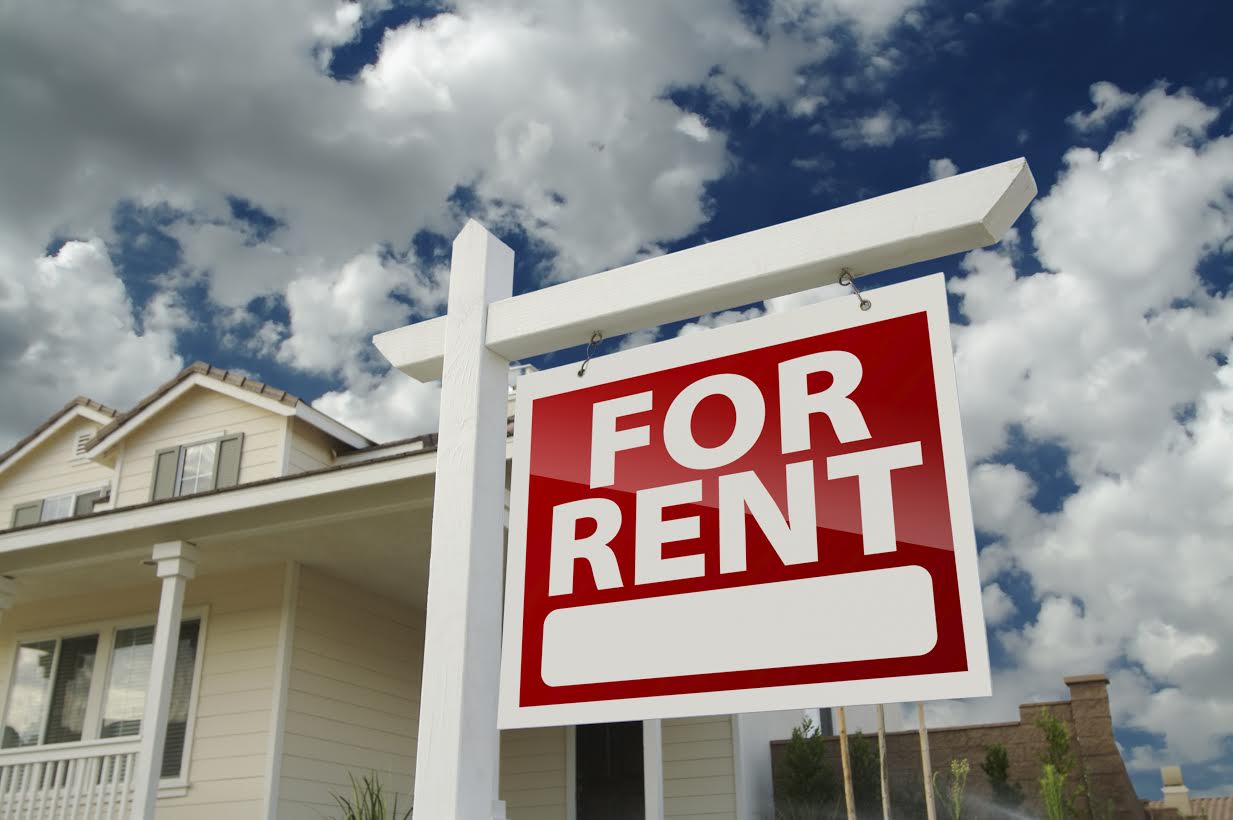 There are many great benefits to becoming a landlord and renting out properties. It can provide extra income and a stable secondary career. But due to the unique nature of renting out properties, this also comes with a certain level of risk. Here are 5 accounts from landlords that delve into the darkest side of the business.
Pandora's box
Brad Chandler of Express Homebuying shared his experience with his tenant from Hell. While managing a section 8 property, he rented a unit to a woman who unleashed suffering upon his property like Pandora's box flying open. Not only did she get noise complaints, like to cause problems with the neighbors, and raise major suspicion of being a prostitute, but she also got destructive. Whenever she had a problem with the office, she'd respond by clogging her sinks and flooding her apartment, damaging all the units below her. She was on the third floor. Worst yet, he had to pay for the damages and STILL couldn't evict her! And just when he thought it couldn't get any worse, she got into an argument with a man outside of her door. She ended up pushing him over the railing and he died as a result. And he STILL couldn't evict her. It seemed like only divine intervention could save him, as several months later she was hit by a bus.
DIY Distaster
A member of the National Association of Independent Landlords shared this distressing tale. "We rented one of our rental homes to a family. They decided to fix up our house by replacing the lanolium in the bathrooms and kitchen. We did not give them permission to do this, but we did not complain either. Next, they built a deck that covered our entire backyard. They did this without our permission also. Finally, they decided to replace the carpet. They removed the carpet in the master bedroom, but did not replace it immediately. They were late on their rent last month, so I charged them a late fee. They responded by saying they did not have to pay this fee when they had put so much money into the house. They also refused to replace the carpet in the master bedroom. Now they are moving and taking the deck with them. We do not have carpet in the bedroom and the grass in the backyard will be ruined. I will lose the cost of repairs and it will take time to find a new tenant who doesn't mind a mud hole in the backyard".
Nasty Business
One landlord from Reddit shared their nightmare experience. "Had a whole house being rented. Evicted the tenant. Went to clean up after they left and this was the basement. They had a dog that went in the basement to poop. Instead of cleaning it up they poured latex paint on it to seal in the smell. The dog kept pooping and they kept pouring. A latex-dog poo lasagna filling an entire room. The floor was a mound about 4ft high and 10ft wide, filling the entire basement, of nothing but layers of latex paint and dog crap from several years of them living there. Took air hammers and chisels and weeks of work to clean. Once we got that done we were able to get the storage closet in the basement. It was jammed shut from this poop on the floor but the door had a hole in the top. They used this closed off room with the hole as a diaper disposal for their infant. A room about 4ftx4ft filled to the top with years of dirty baby diapers.
The Repeat Offender
Another member of the N.A.I.L. shared their story. "A nice dressed man came to rent my property. He drove a very nice car and said he had a good job. When I asked him if I could run a background check on him, he said his wife had recently died and he wanted to rent now! He flashed a lot of cash and I agreed. He never paid rent again, after the first month. When I started to evict him, I found out he filed bankruptcy. By law he did not have to pay me rent while he was in bankruptcy court. I was considered a creditor. He lived in my home for seven months without paying a dime. I still had to pay my mortgage. I found out later, he had done this repeatedly"
She Came In Like A Wrecking Ball
Another horror story from Reddit perfectly fits the definition of a crazy tenant. "I moved crossed country for work and was having trouble selling my house due to the market at the time. My wife's best friend told her about a lady she knew that was down on her luck and was raising three kids on her own and needed a place to live. So we decided to let her rent it for 1/2 of what we paid mortgage-wise. She paid the first month but never paid again, after 10 months of not paying I asked her to move out, and after a year I demanded it. She became extremely pissed that I would throw her out since she was a single mother who was having a rough time but moved out non the less. When she moved out she put raw shrimp in the heating vents all through the house, poured bleach on the carpets of every room in, stole every appliance and even ripped the microwave out of the wall, on top of that her boyfriend cut part of the wall by the stairs out with a chainsaw to get furniture out without having to disassemble it. In total they did around $20k damage to the house which is a hard pill to swallow when I only make $50k and when I called the police I was told it was a domestic problem and there was nothing they could do."