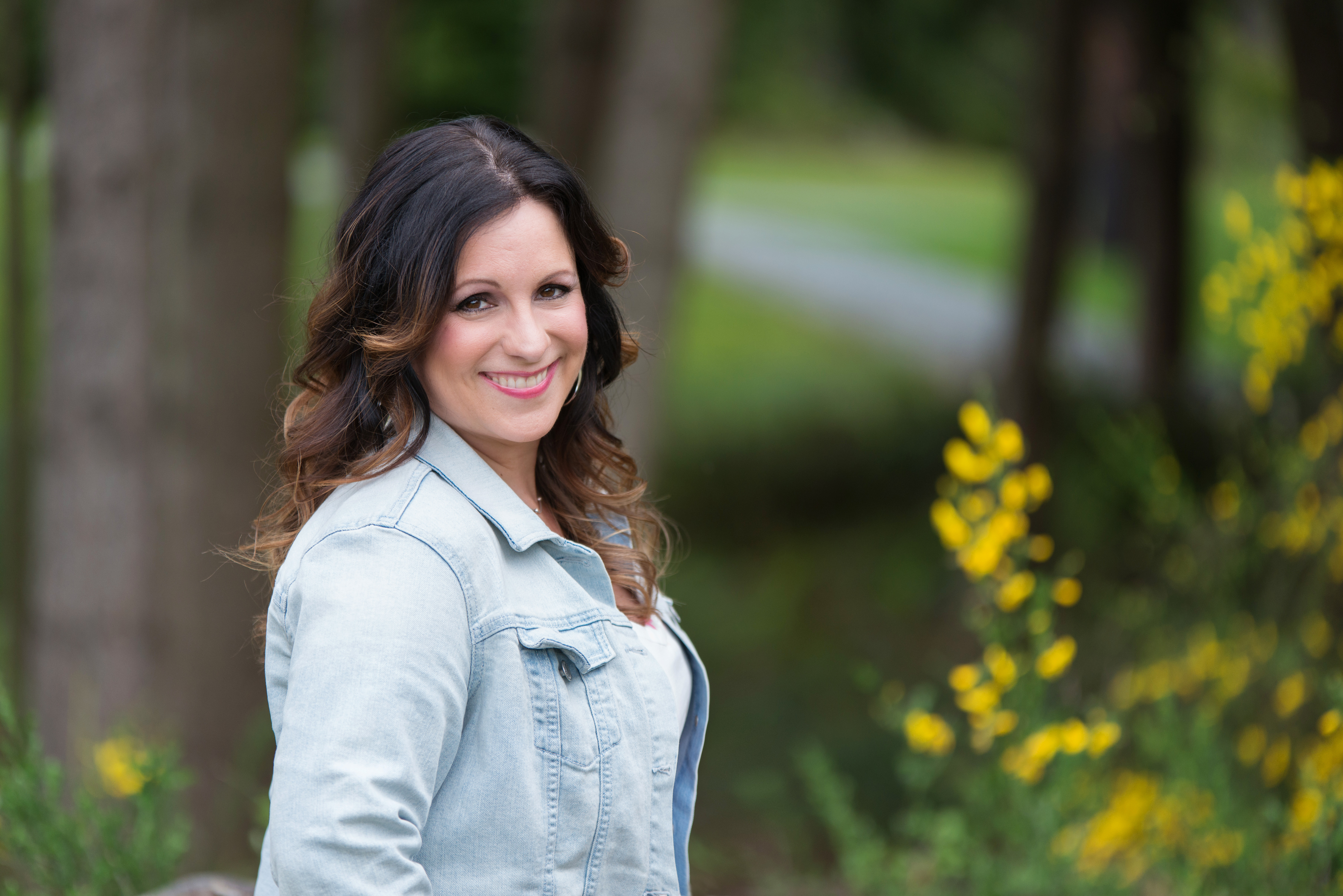 Those of you who have been following us over the years may have noticed quite the change! We've indeed been changing many things, and we're happy to share the new and improved Liz Keeps it REAL Estate with you!
You will no longer need to follow various links to reach all of our different tools and pages. We've consolidated them all here for you on one convenient site!
We will continue to update with new and interesting articles on a regular basis here on our new blog! Everything you loved about Liz Keeps it Real, in a new streamlined experience!
We're excited for all the positive changes to come in the future, and thank you for joining us on this thrilling ride!