Once again it's the most joyful time of the year. However, not everyone is filled with the same good tidings. This time of year is when package theft is at an all time high. But don't despair! This article will help you keep grinches from stealing your packages!
1: Utilize the Tracking Info
Most online orders will come with a tracking number. As soon as you get this, be sure to use it to figure out your package's estimated arrival time. Once you know this, if possible, make plans to be home to receive the package yourself when it arrives.
2: Call the Shipper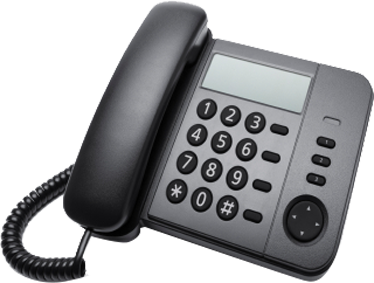 If it's not possible for you to be home at the time of drop off. Or you're simply shipping valuables that you want to be absolutely cautious with, you can call the shipper! Simply request that they hold the package at their nearest terminal. Most places such as FedEx and UPS are happy to do so, and only require Picture ID to pick up your package!
3: Security Cameras
Another great option for discouraging package theft are security cameras! These can act as a great deterrent if the would be package thief knows they'd be caught on film. Make sure to place your camera where it has a clear view of your porch. And also make sure it's plainly visible! If a thief scouting the area spots your cameras, it's likely they'll leave you online to avoid the risk.
4: Friendly Neighbors
If you can't be there to receive an important package yourself, friendly neighbors can be a huge help! If you have a good relationship with your fellow neighbors, you can build a system of looking out for one another. Let them know when you're expecting a package, and if they are home and see it on your porch, they can grab it for you. Your package will be safe and your sense of community will grow stronger!
5: Deliver to Your Workplace!
If you know you'll be away from home due to work and unable to receive packages, ship them to your office! When filling out the shipping address while ordering things online, put in your office's address instead of your own!
Armed with this knowledge, all of your holiday goodies should make it home safely! We hope you found these tips to be helpful in keeping that mean old Grinch away! Happy shopping!